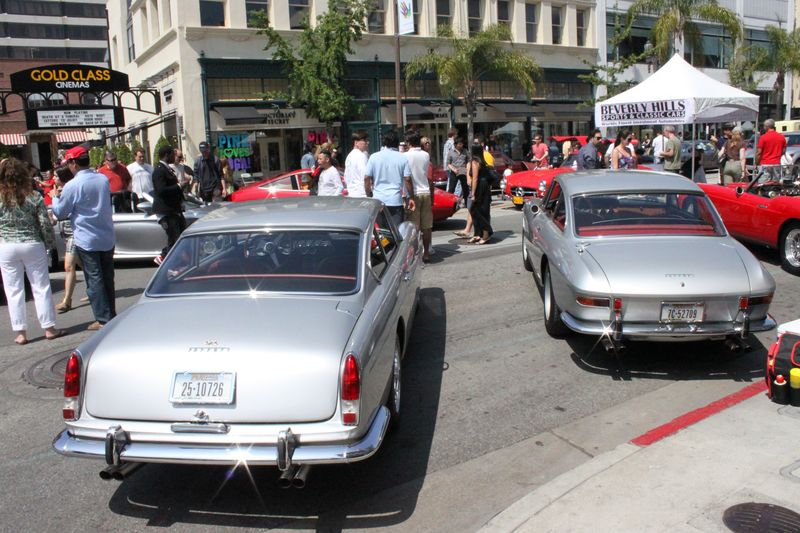 I like classic Ferrari models, but I'm not too familiar with them. If I see those two cars briefly on freeway or something, I might not know that they are ferraries.
クラシックフェラーリは好きなんだけど、詳しくないから、例えばこの二台を公道でパッと見ても、フェラーリってわからないかも...。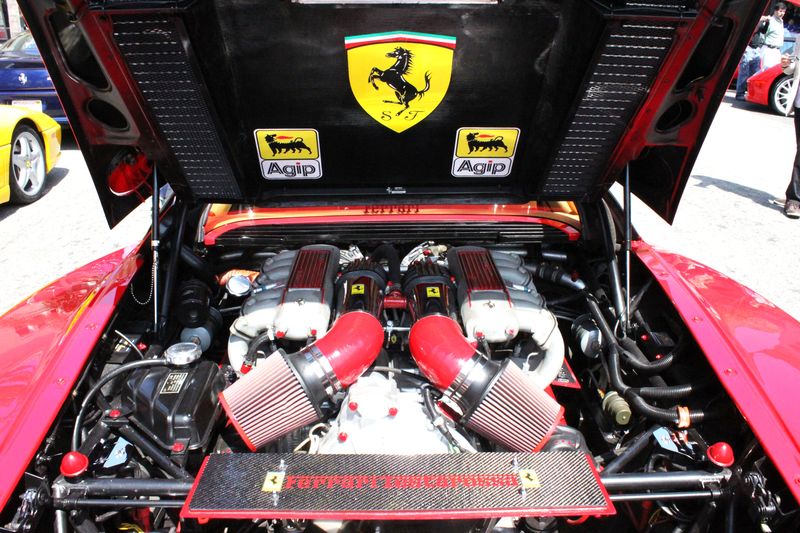 This Testarossa was in the coverage Pt.1 too. I like the simple style, but I also like the style with many things going on, like this engine with stickers, air cleaners and carbon board(with stickers).
Pt.1でも紹介したテスタロッサ。シンプルなスタイルもアリだけど、こういうゴテゴテしたアクのあるスタイルもまたイイ。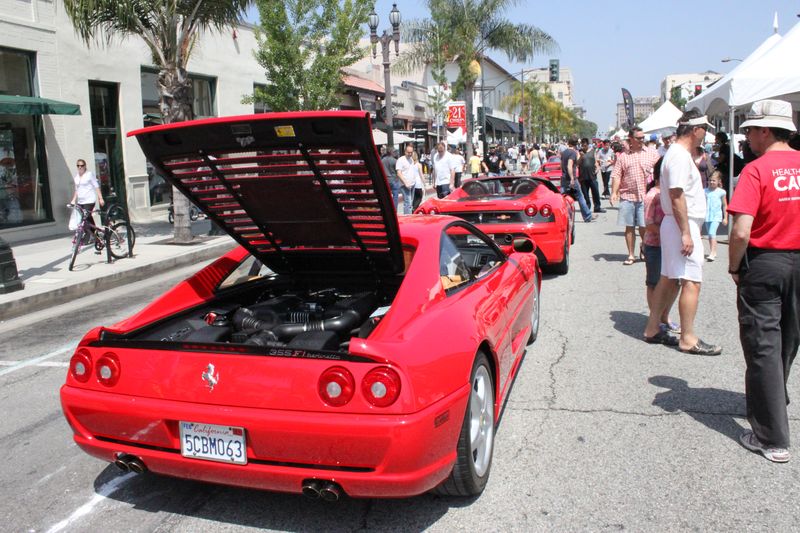 F355 can be driven stock or fixed up. It is a very reasonable car in terms of its price and the value.
F355はツルシで乗ってもイジッても楽しめる。値段やバリューを考えても、お買い得な一台。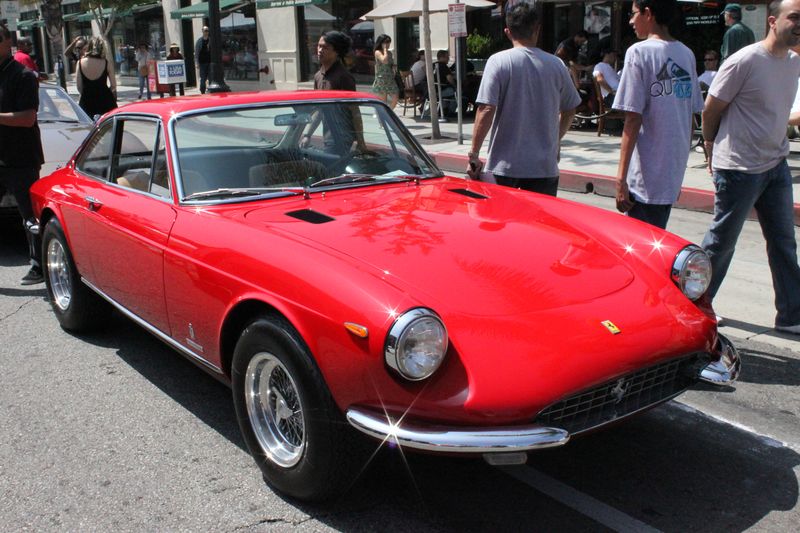 330 looks like 911 or S30Z(or they look like 330).
330は911やS30Zにも似ている。いかにもスポーツカーといった感じのスタイリングだ。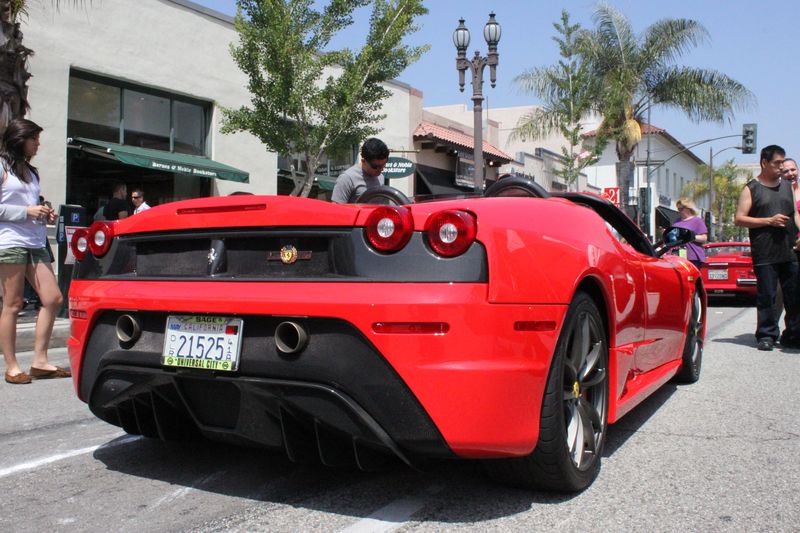 F430 16M once again. If I drive this car, the amount I spend on gas will be crazy.
再度登場のF430 16M。こんなクルマ乗ってたら楽しすぎて、毎日のガソリン代が大変そう。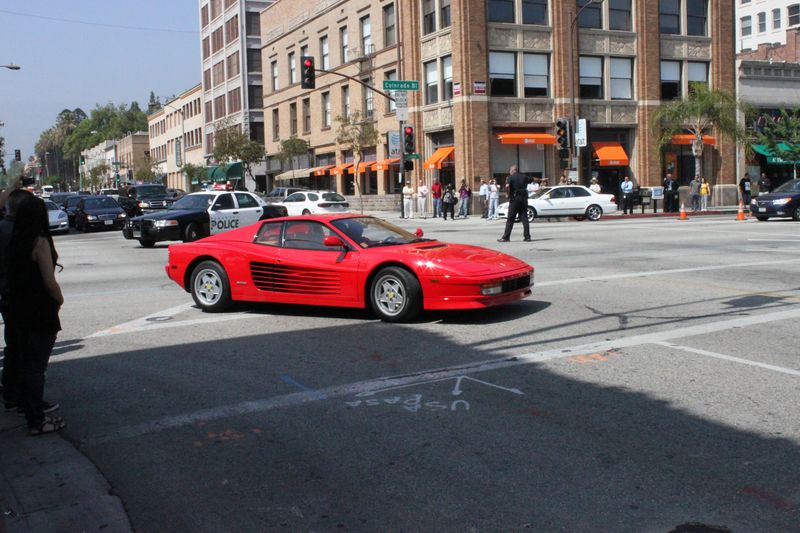 All the cars started leaving as I was walking back towards my car. Looking at the car in motion hearing exhaust note is very different compare to looking at the car standing still at the show.
テスタロッサで思い出すのは元プロ野球選手の清原選手(テスタに乗ってる当時は西武ライオンズに所属だったはず)とジュリアナ。「フェラーリは(テスタロッサは?)ジュリアナに行くためにある」って誰の言葉だったかな。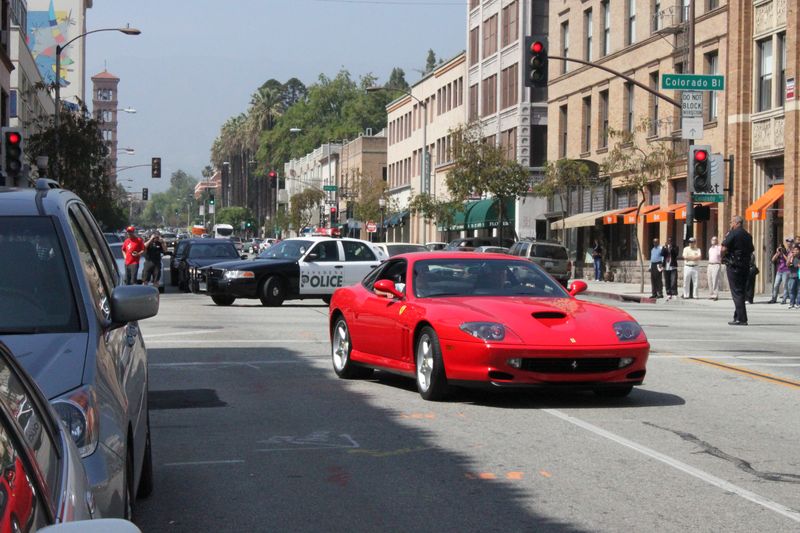 550 has V12 engine in front and it's RWD. I remember the JLMC 550 looked super cool.
JLMC仕様がカッコよかったのも記憶に新しい550は、5.5リッター V12エンジンをフロントに積むリア駆動車だ。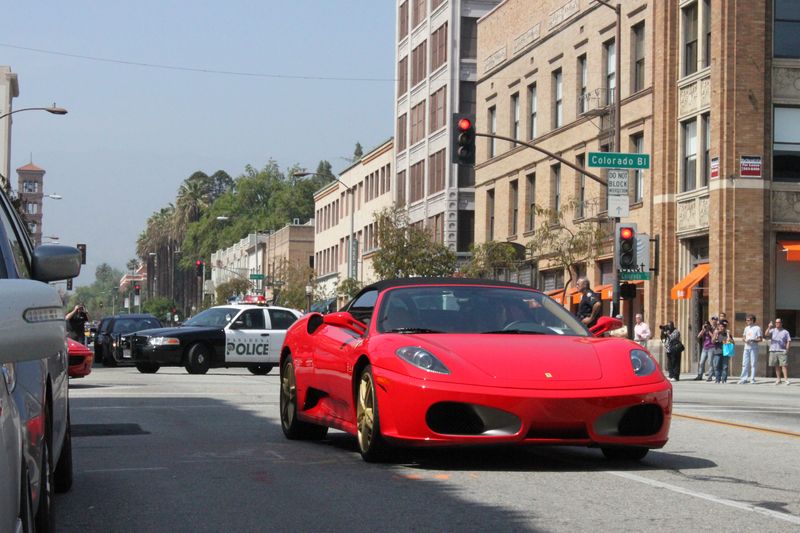 I always thought the front bumper on F430 looks like the one on 250.
250を思わせるフロントバンパーやシャープなヘッドライトがカッコいいF430。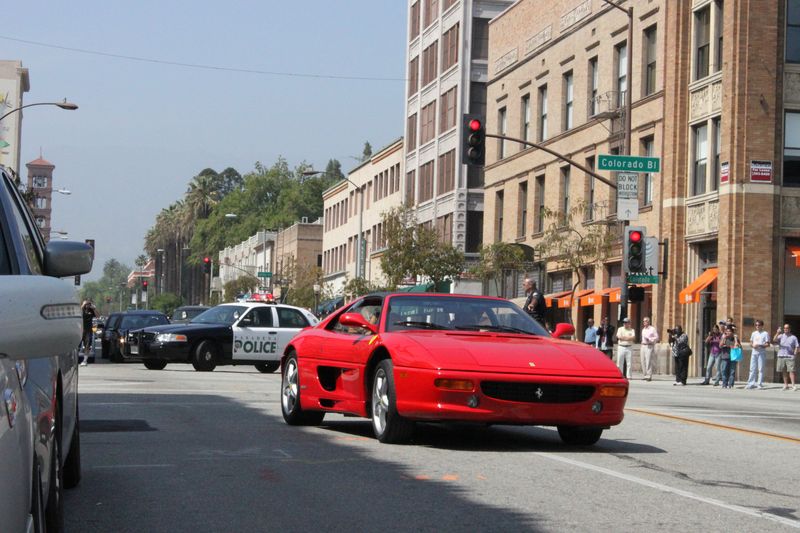 You can see he's accelerating.
いかにも『加速してます』なF355。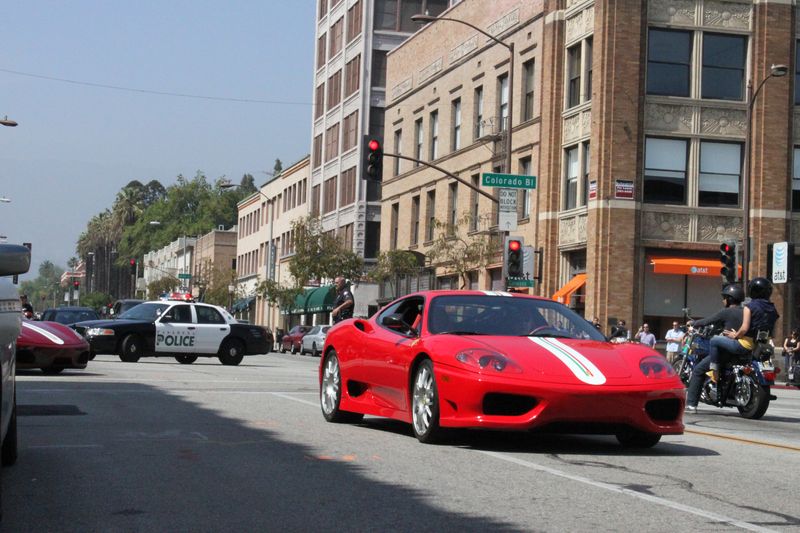 Racing stripe looks very aggressive on the street.
チャレストのストライプはストリートで見るととてもレーシー。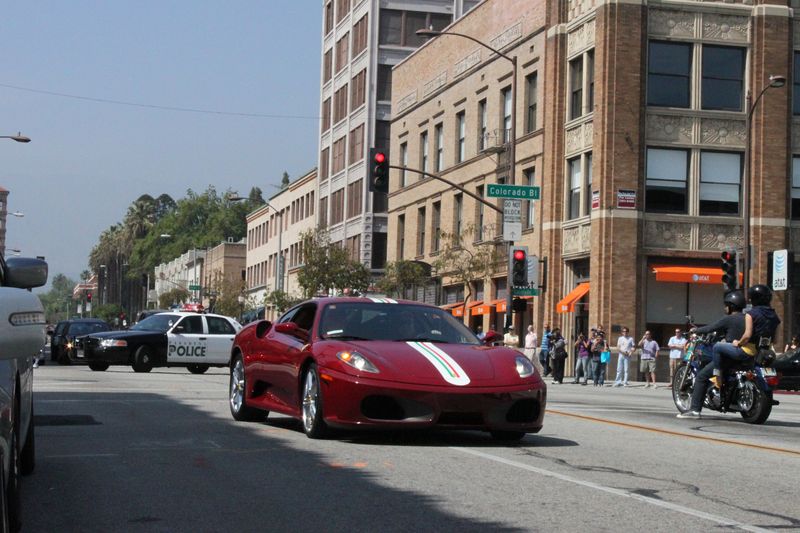 The F430 with F360CS stripe taking off.
例のチャレスト ストライプのF430。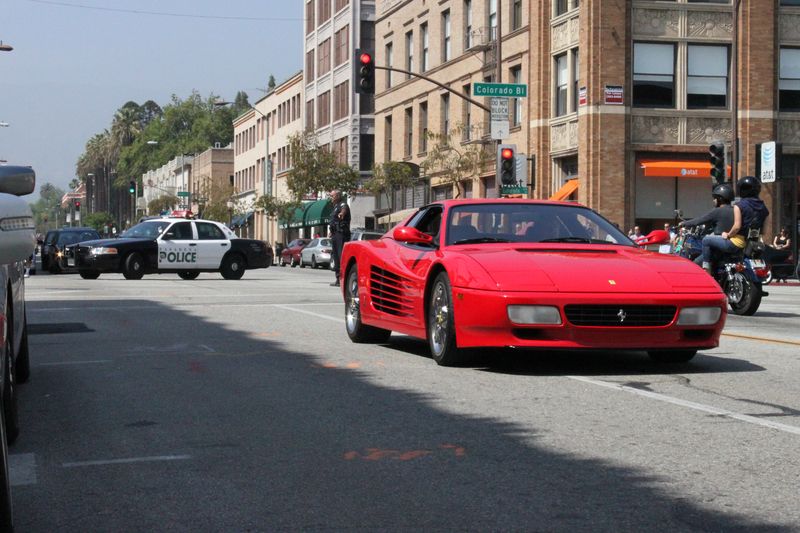 For exhaust note, styling and less breakdowns, V8 Ferraries are great. However, there are some hard core fans for V12 models, like this 512TR shown here.
V8フェラーリももちろんイイけど、イバリV12搭載車が上。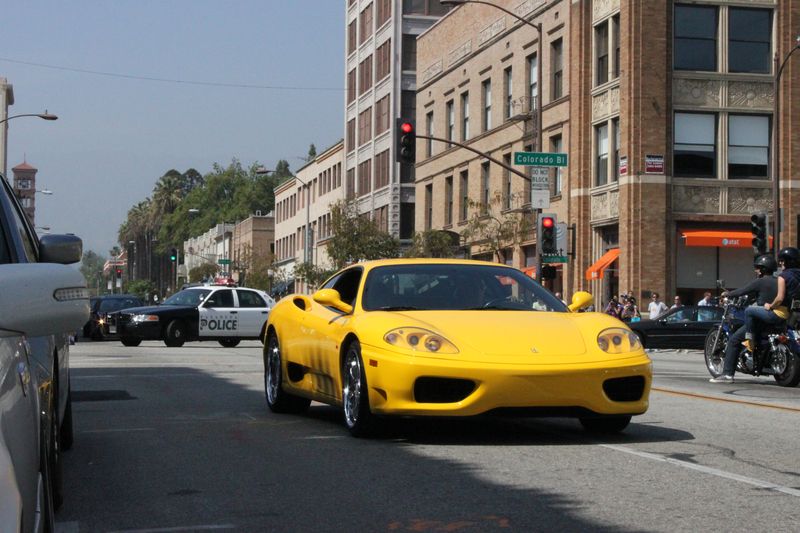 One of the most affordable modern Ferraries is F360 Modena. Sometimes it's even cheaper than F355. There are many after market parts available for this car.
モダンフェラーリの中で一番お手頃なのが360モデナ。物件によっちゃF355より安いモノも。エキゾーストノート、デザイン、ステータス、そして故障の少なさで人気は高い。