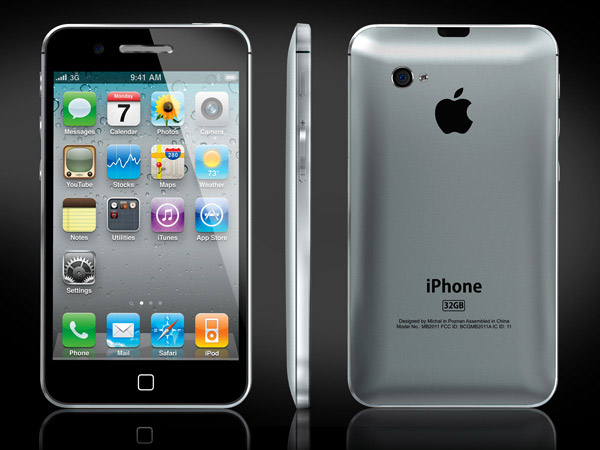 The rumor was that the new iPhone(whether it's iPhone 4GS or iPhone 5) should come out in September.  However, Forbes has another opinion. 
Forbes speculates that the new iPhone could come out as early as August.  The reason behind it is the Apple posted a job opening on Reed, an U.K. job site, seeking new iPhone sales specialist.
The position is temporary between August 16 and October 29, and the job officialy starts after 4-day training.  
 Is the new iPhone coming out in August?  Since Motorola is debuting its Droid Bionic on August 4, we think it's very possible that the Apple might debut the new iPhone as early as August.
これまでは次期iPhone(iPhone 4GSかiPhone 5)のデビュー時期と言えば9月というのが定説でしたが、Forbes誌は別の予想があるようです。
同誌の予想によれば、次期iPhoneは早ければ八月に店頭に並ぶそう。 その理由はイギリスの転職サイトにアップルが人材募集の広告をだしたから。 その内容は、iPhoneのセールス・スペシャリストで週休二日。 4日間のトレーニングを経て、仕事をするのは8月16日から10月29日までというもの。 つまり、新しいiPhoneをその期間に集中的に販売するための臨時の職員を雇うのではとのことです。
さらに8月4日にはモトローラのDroid Bionicがデビューすることもあり、アップルは次期iPhoneの発売を8月に早めるのではないかと予想されています。
どちらにしろ、新しいiPhoneを早く手にしてみたいものです。
Link: Forbes